Thank you for your payment.
Your transaction has been completed, and a receipt for your purchase has been emailed to you.
Error: Contact form not found.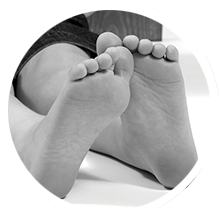 Many children present with flat feet or walk with an in-toeing gait. Some children who present with Dyspraxia and Hypermobility Syndrome require assistance with...
READ MORE HERE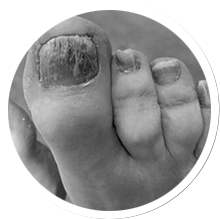 Does the colour and shape of your toenails concern you? Have you thick brittle toenails, are they ingrowing, are they discoloured? A Podiatrist can treat and advise you on the best course of action...
READ MORE HERE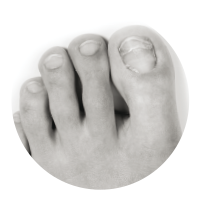 Athlete's foot and fungal nail conditions are persistent common foot complaints. Podiatrists can assist you with treating and advising you on long term solutions for these problems...
READ MORE HERE