At Dalkey Podiatry Clinic our Podiatrists are qualified and registered to fit Orthopaedic footwear.
Finding the correct shoe is not always an easy task, especially if you wear orthotics or have foot/leg problems. A comfortable and correctly fitted shoe is paramount to good foot health and the effectiveness of foot orthotics. Here at Dalkey Podiatry Clinic, our highly trained Podiatrists understand feet and can find the right shoe for you.
Gone are the days of ugly orthotic capable footwear. Dalkey Podiatry Clinic stocks a range of 'orthotic-friendly' fashionable shoes for all occasions; whether that be work, leisure or formal.
At Dalkey Podiatry Clinic we stock a range of Dr Comfort and Podartis footwear that are suitable for all types of foot conditions.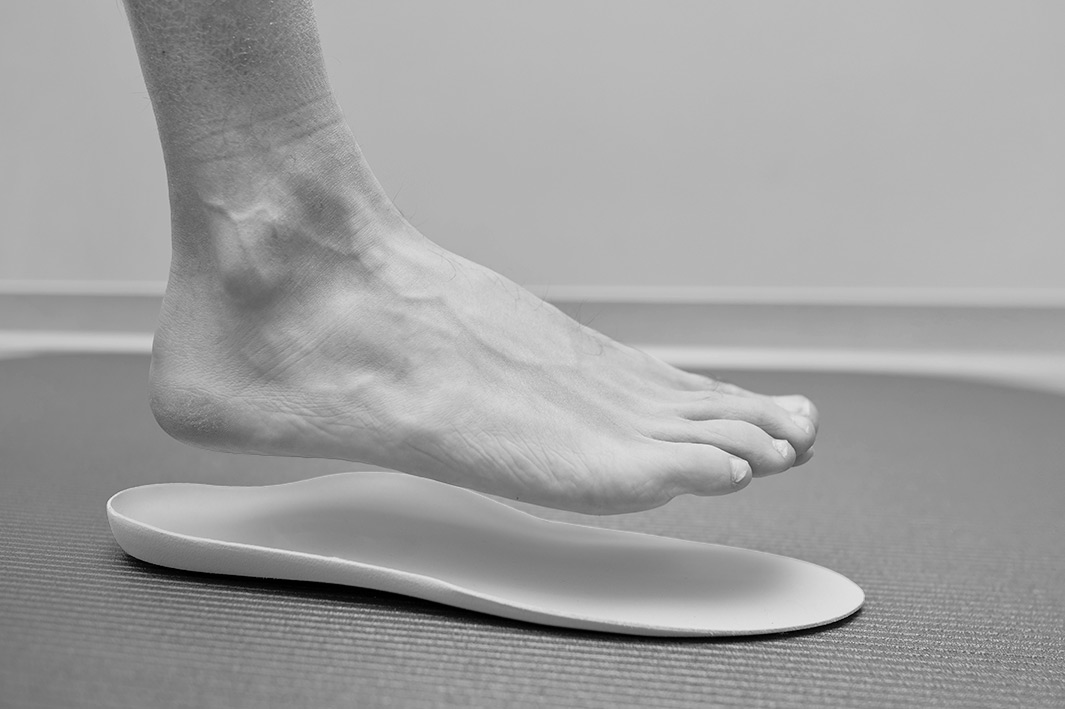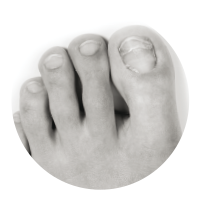 Athlete's foot and fungal nail conditions are persistent common foot complaints. Podiatrists can assist you with treating and advising you on long term solutions for these problems...
READ MORE HERE