The Clinic
The podiatrist studies how a person stands and walks, from head to toe, seeking the cause of pain in hips, ankles, back and legs. The podiatrist solves pain problems through re-aligning one's body back into balance. The podiatrist specialises in the treatment of foot pain and conditions.
All of our Podiatrists are HSE approved and have a BSC in Podiatry from either the UK or Ireland
Book Your Appointment
Call +353 1 275 1712 for your appointment
Visit online at dalkeypodiatryclinic.ie
Address
1 Castle Street, Dalkey
Call us on +353 1 275 1712 to book an appointment
Don't forget, we also do House Calls. Please call us on +353 1 275 1712 and we can arrange a time to suit you, or book online by clicking here
Click edit button to change this code.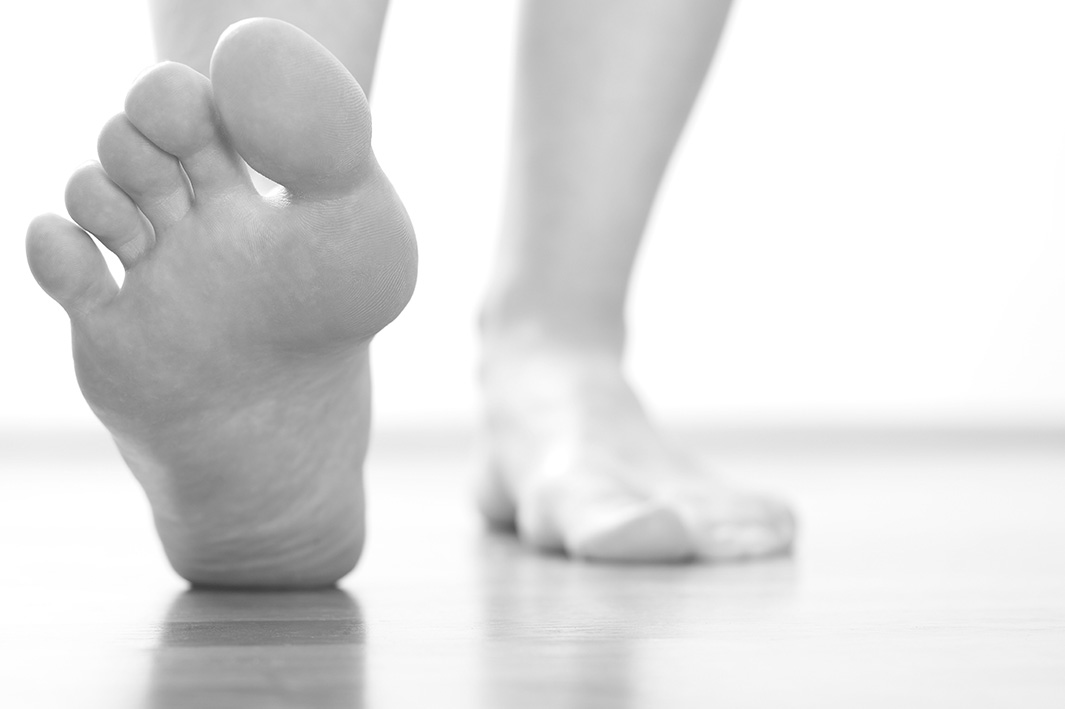 .
To make a booking please go to our online booking form which you can find here.
.