The Clinic
The podiatrist studies how a person stands and walks, from head to toe, seeking the cause of pain in hips, ankles, back and legs. The podiatrist solves pain problems through re-aligning one's body back into balance. The podiatrist specialises in the treatment of foot pain and conditions.
All of our Podiatrists are HSE approved and have a BSC in Podiatry from either the UK or Ireland
Appointments
Please be aware that we are not taking any appointments until the end of April. Please check back here nearer to that time for more details.
Address
1 Castle Street, Dalkey
Call us on +353 1 275 1712
Click edit button to change this code.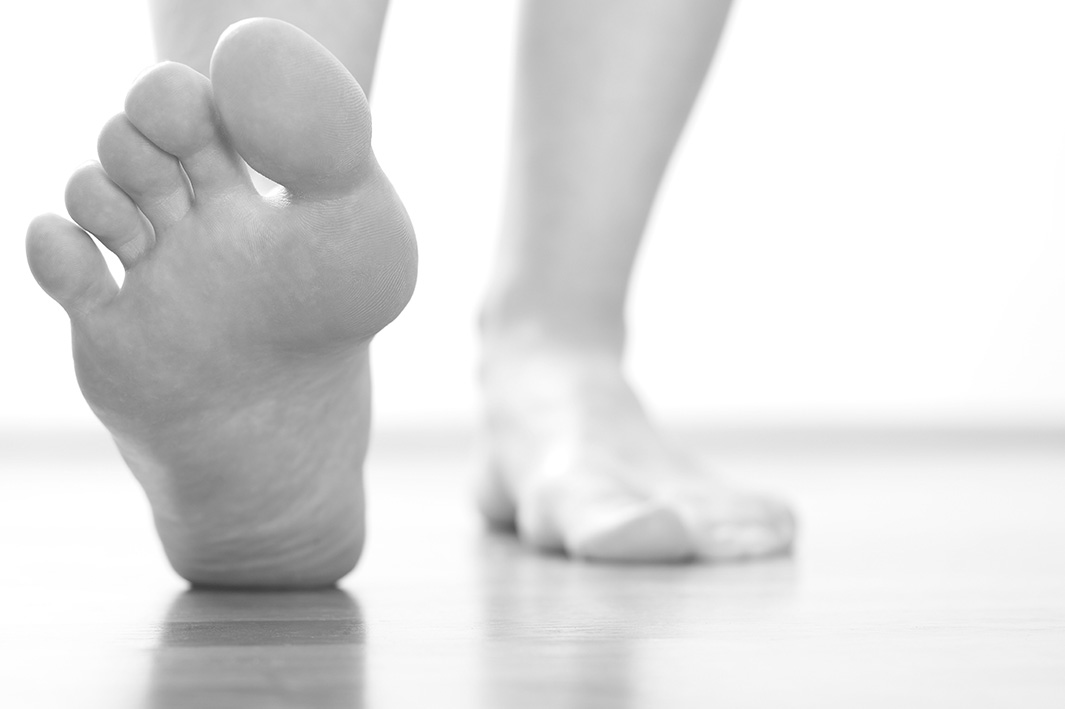 .
To make a booking please go to our online booking form which you can find here.
.